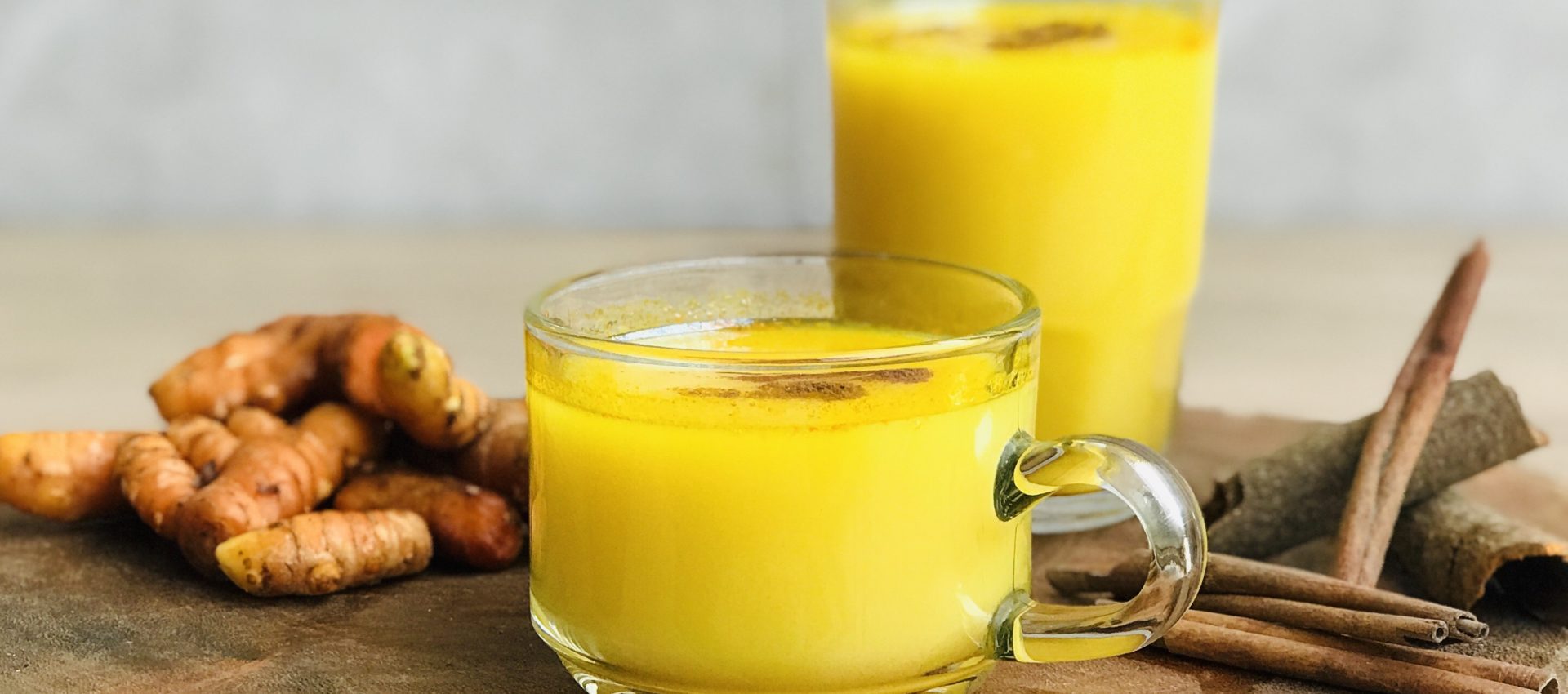 Turmeric Non-Dairy Milk
December 1, 2020
Keep your immune system healthy during the holidays with a glass of this Turmeric Non-Dairy Milk recipe.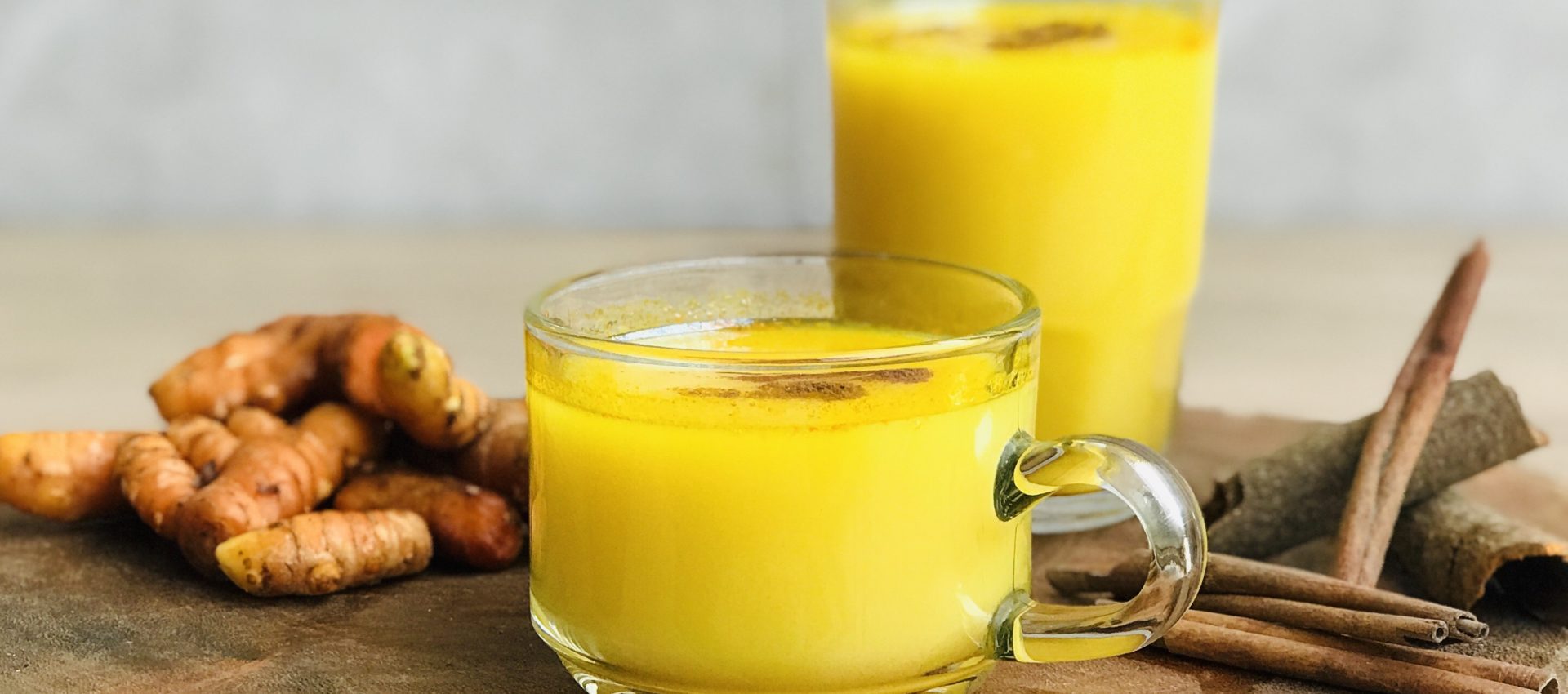 Directions
1Extract rice milk using the MISSO non-dairy milk maker attachment.
2Heat a small pot at high heat then add cinnamon stick and cardamom stir for a 2-3 minutes.
3Then add turmeric and nutmeg and stir for around 30 seconds before adding in the rice milk.
4Reduce the heat to low and simmer for about 10 minutes.
5Add honey, salt and vanilla extract.
6Serve warm & enjoy!