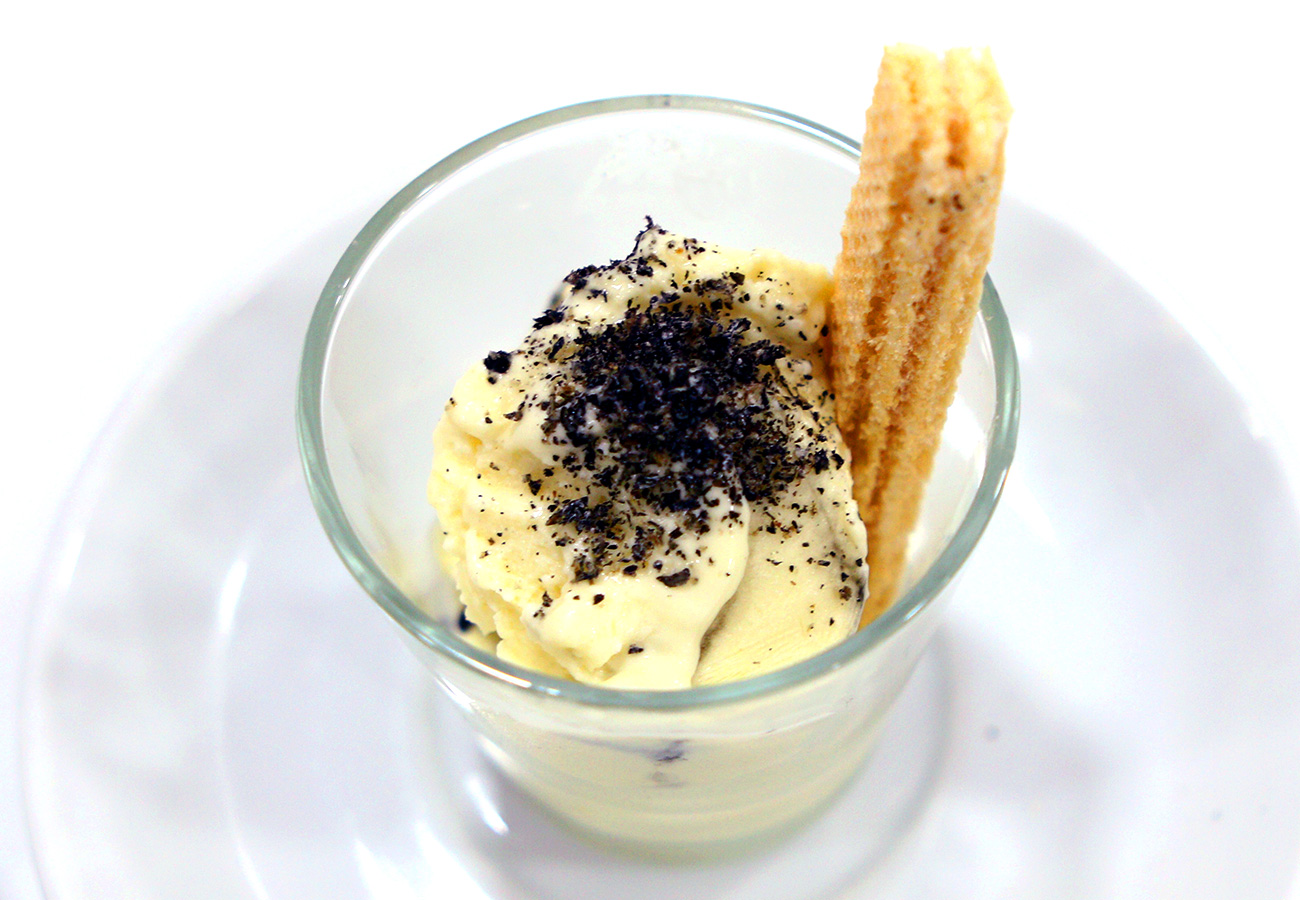 Black Sesame Ice Cream
October 21, 2017
A sweet and nutty treat doused with rich, deep and roasted type flavor that blends well with its creaminess. This ice cream delight captures the toasty nuttiness of black sesame perfectly. With just the right amount of sweetness, eating several servings won't make you feel like you're on a sugar high.
A truly unique taste from a complexity of flavors that anyone with a sweet tooth will love.
Prep: 50 mins
Yields: 10-15 Servings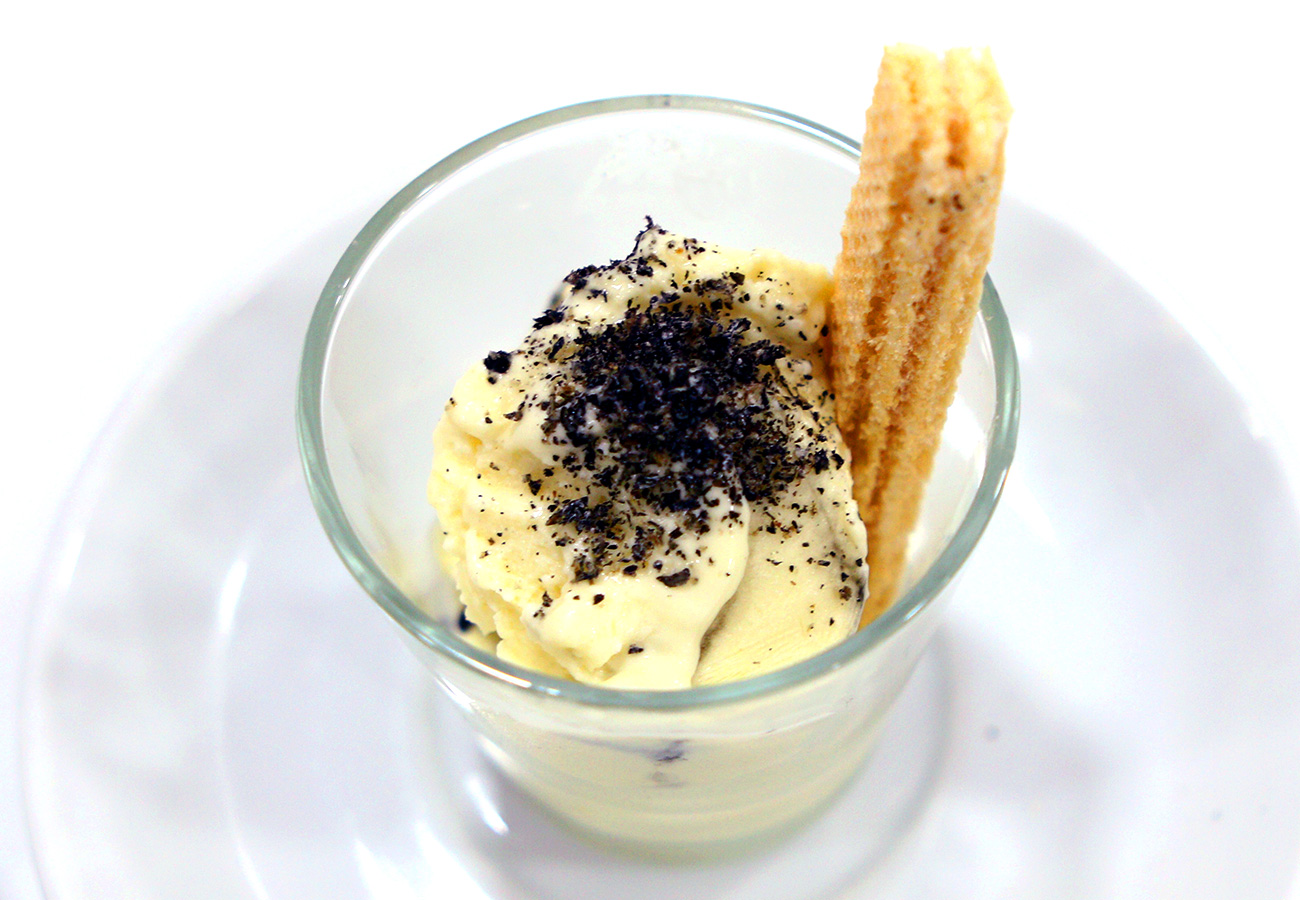 Directions
1Freeze the ice cream machine bowl the night before
2In a pot, combine milk, cream and half of sugar.
3Cook over low heat, until simmering.
4Add the vanilla and sesame seed oil
5In a seperate bowl, beat egg yolks with the remaining sugar
6Temper the egg yolks with a cup of warm cream
7Add the egg yolks with a cup of the warm cream
8Stir until the mixture thickens, enough to coat the back of a spoon
9Let the mixture cool
10Pour into Breville Mixer Pro and let churn until desired consistency
11Pour into a freezer safe container and freeze