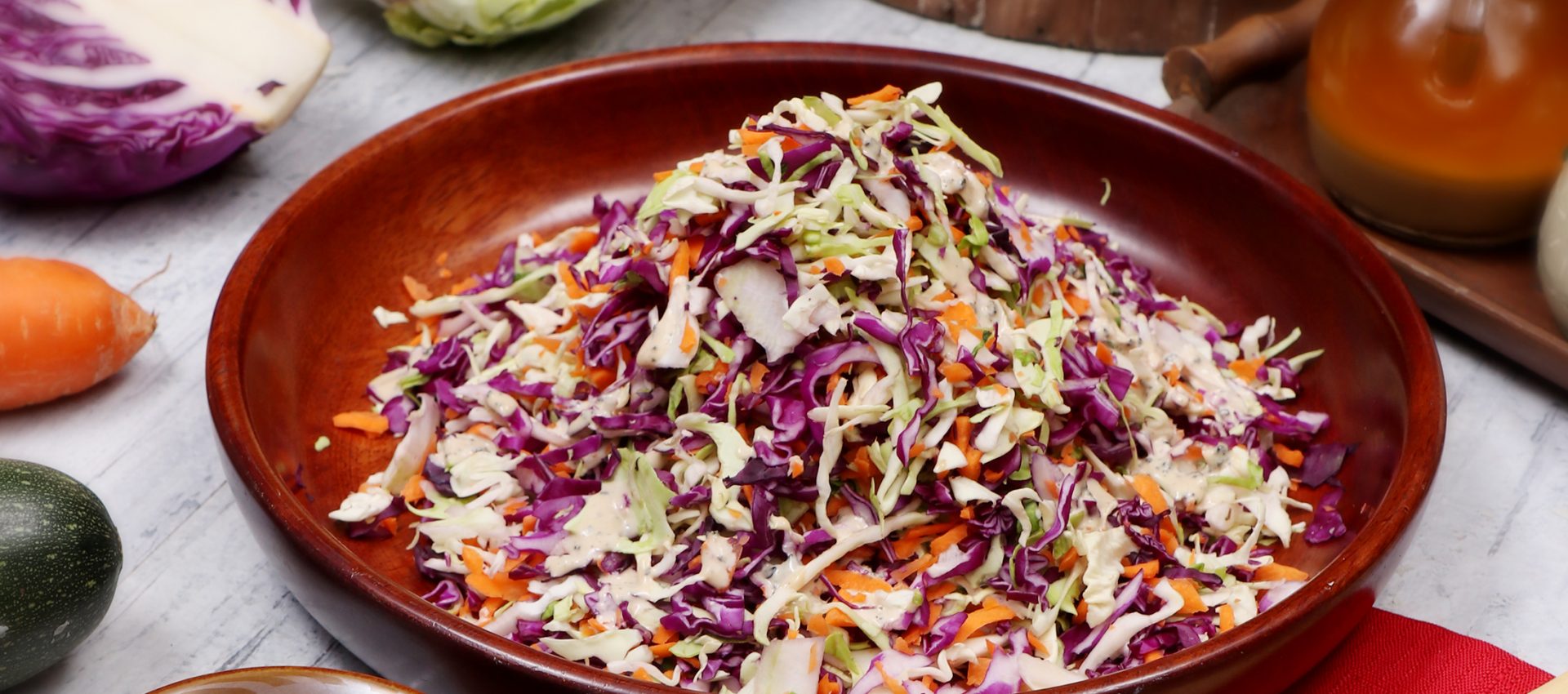 Rainbow Slaw with Virgin Roasted Sesame Soy Dressing
February 14, 2018
A handful of humble vegetables and fresh herbs completely transform into a delicious, satisfying bowl of slaw; elevated with light and full flavored Roasted white sesame dressing.
Prep: 30 mins
Yields: 4-5 Servings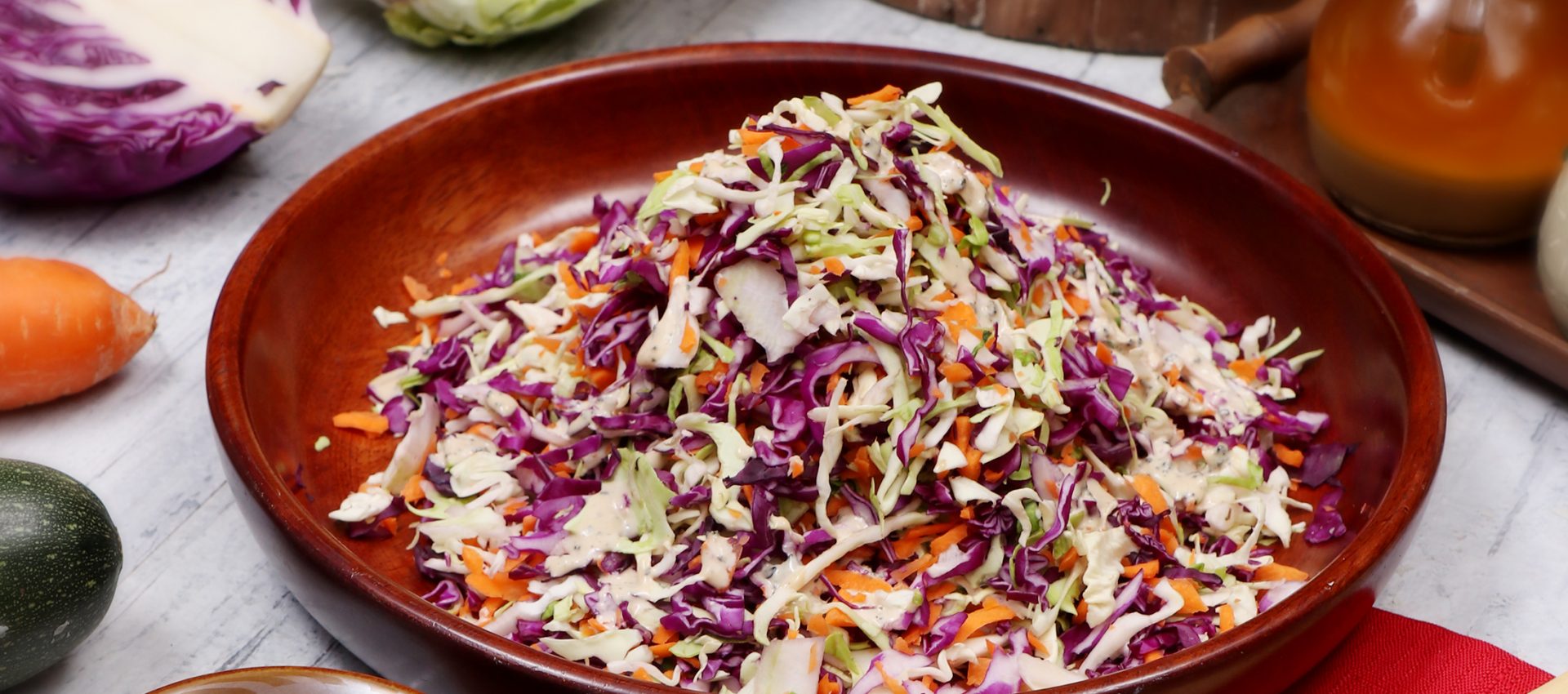 Directions
Procedure for the Balsamic Sunflower Dressing
1Extract sesame seed oil using the Misso s2o Seed-To-Oil Wonder Extractor.
2Using the Breville Kinetix Control, combine the roasted white sesame oil, soy sauce, honey and calamansi juice.
Procedure for the Rainbow Slaw
1Using the Misso Multi vegetable slicing attachment, process the green and purple cabbage, carrots until sliced into strips.
2Rough chop parsley then mix it with the cabbages.
3Toss into the Balsamic Sunflower Dressing
4Serve & Enjoy!