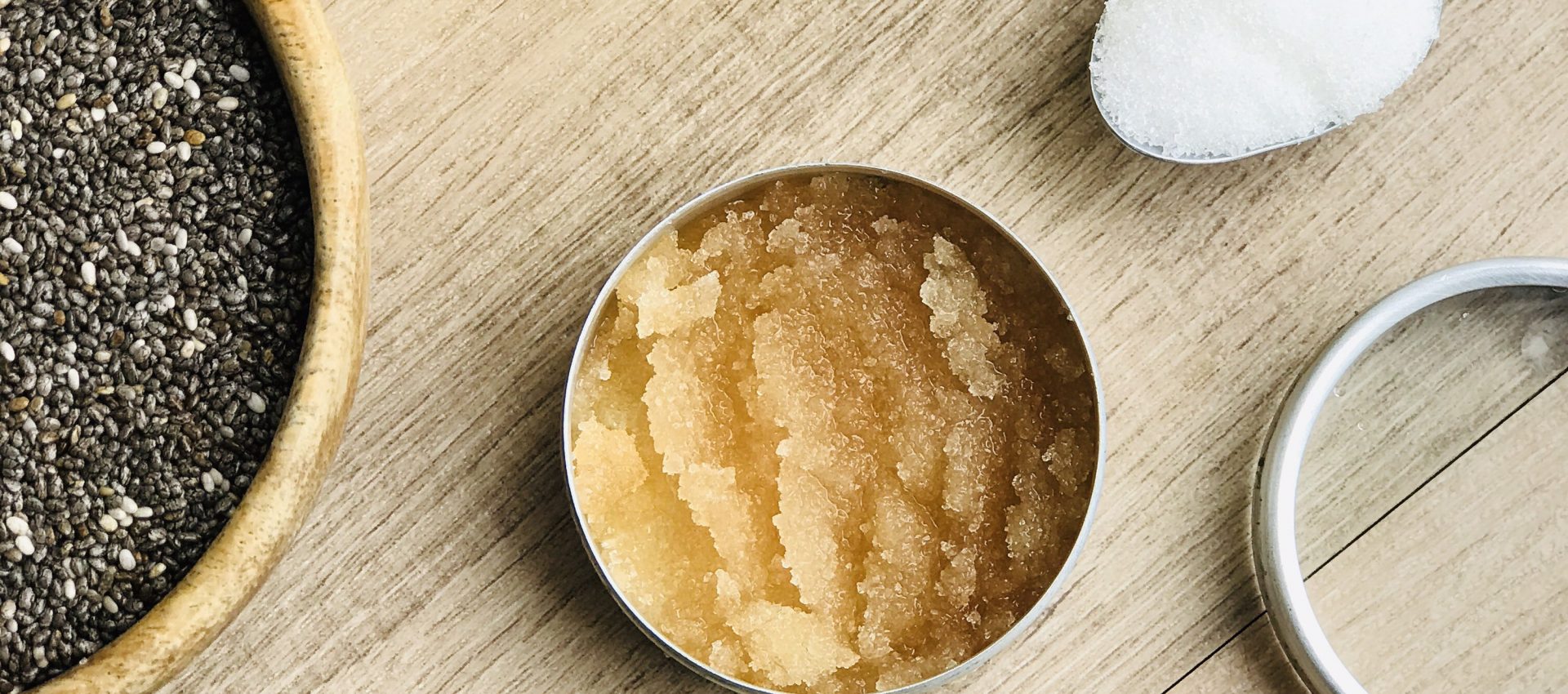 Peppermint Lip Scrub
December 17, 2020
Exfoliate your lips with this peppermint lip scrub recipe. Sugar is a gentle abrasive which helps remove dead skin cells to restore and refresh the areas you need it most.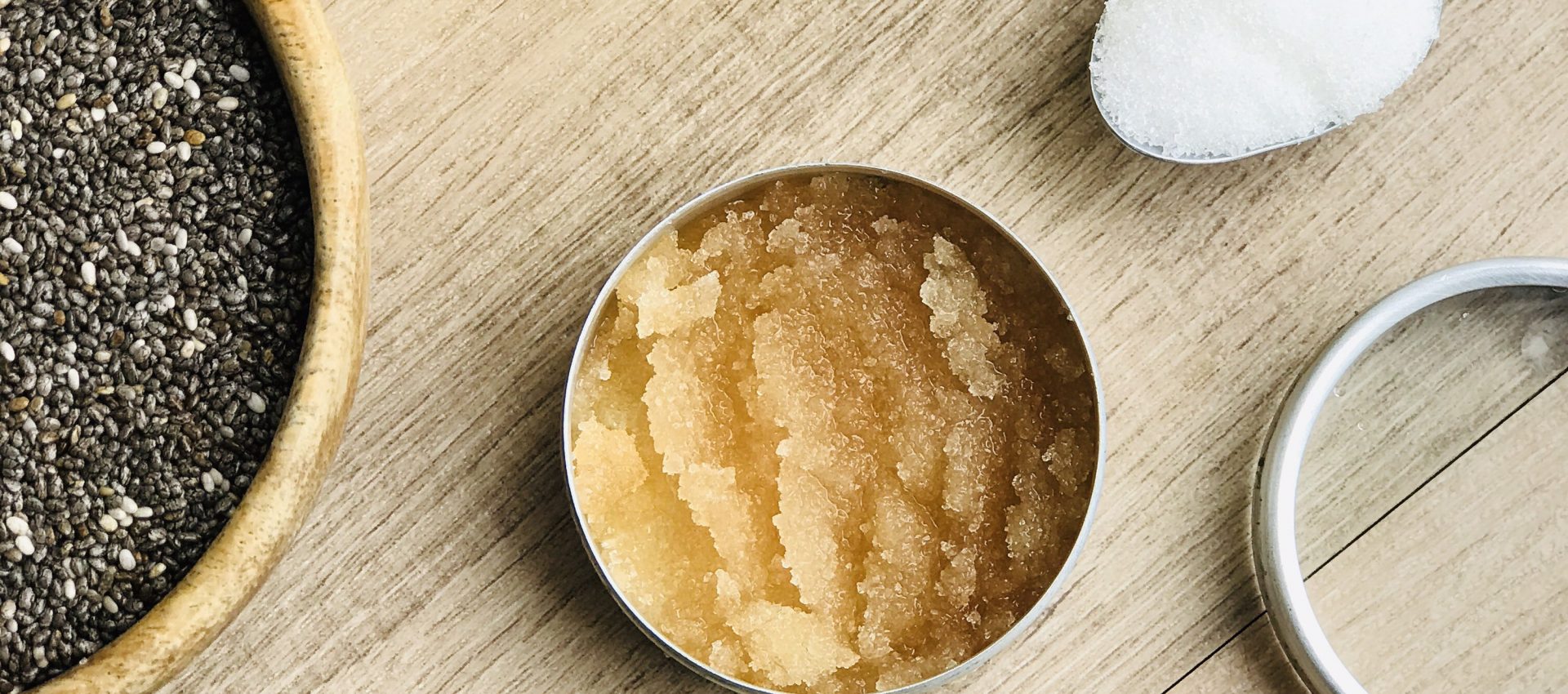 Directions
1Extract chia seed oil using the oil extractor attachment.
2Combine all ingredients in a small bowl until you get desired texture.
3Apply a small amount of the lip scrub on to your finger or a cotton swab and scrub then rinse with water.