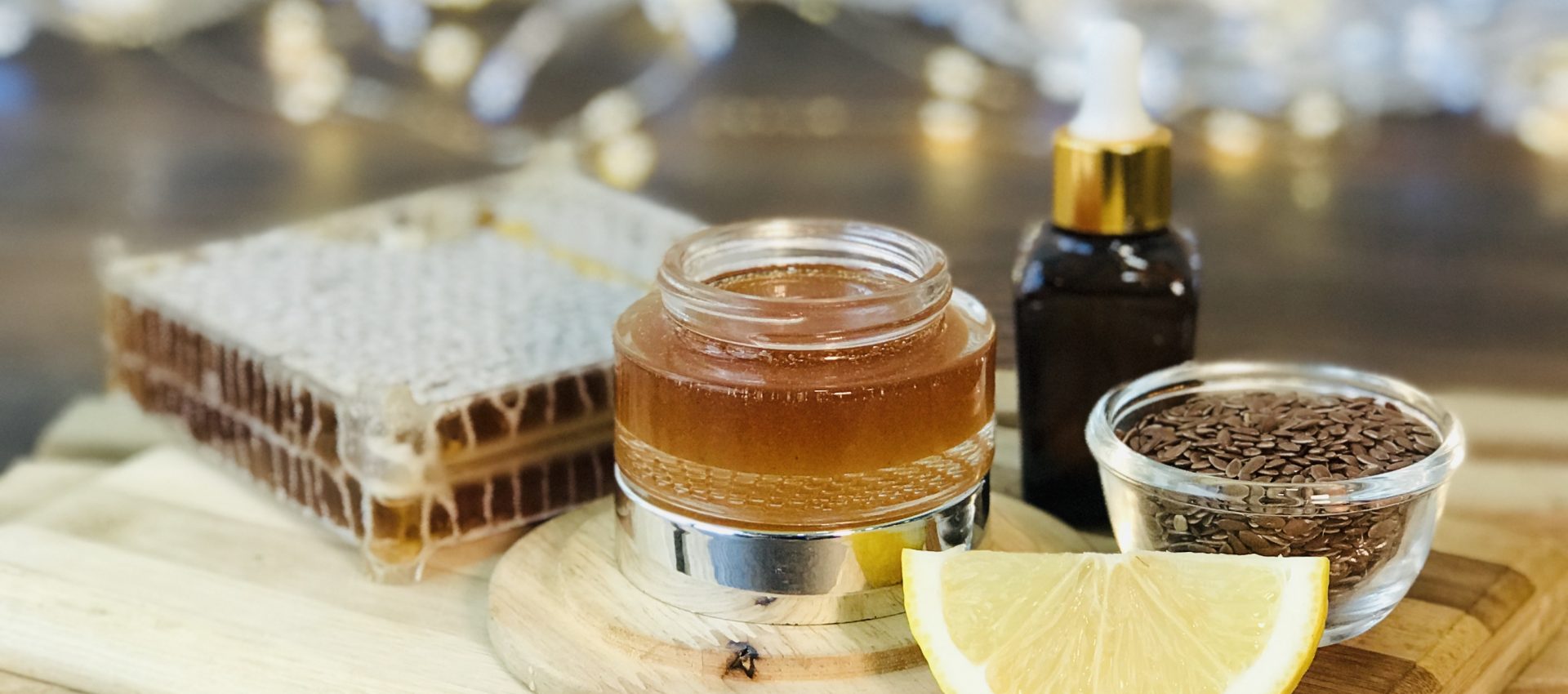 Honey Flax Oil Moisturizer
December 23, 2019
This DIY Honey Flax Oil Moisturizer is designed to keep the skin moisturized and has an anti-inflammatory effect on the skin.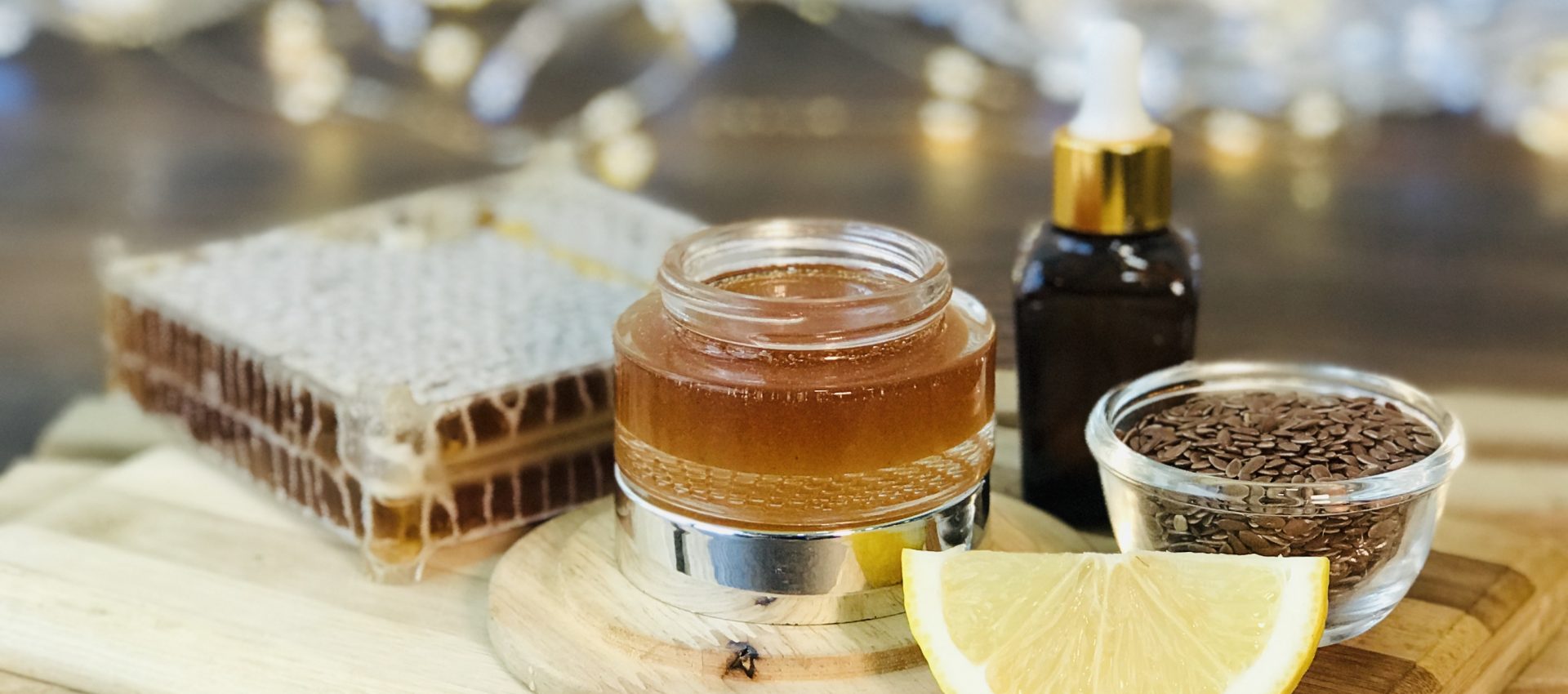 Directions
1Mix all the ingredients.
2Apply on your skin for 30 minutes, rinse well with warm water.
3You can leave it on your skin for several hours depending on your skin condition.