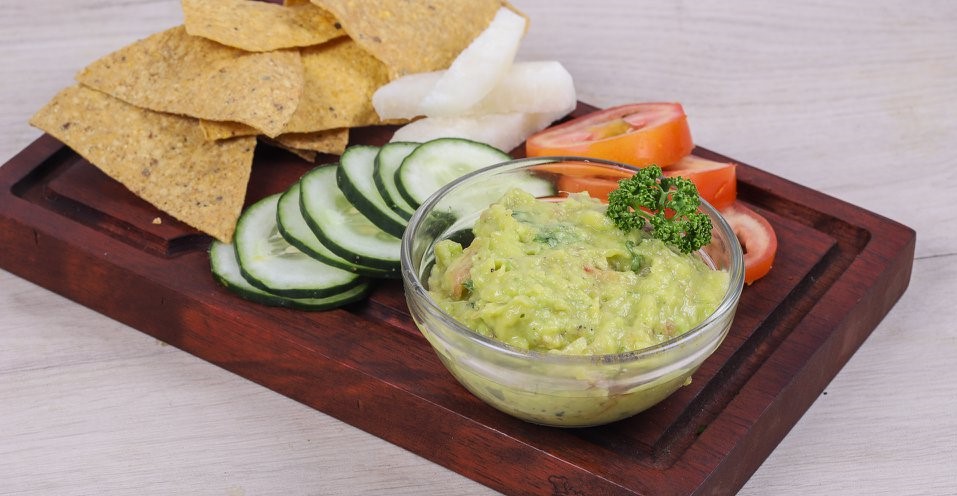 Guacamole
May 24, 2018
Load up with healthy fats with this mexican inspired party snack.
Tip: squeeze in a tsp of lime or clamansi juice to keep the color fresh and vibrant.
Prep: 15 mins
Yields: 4 Servings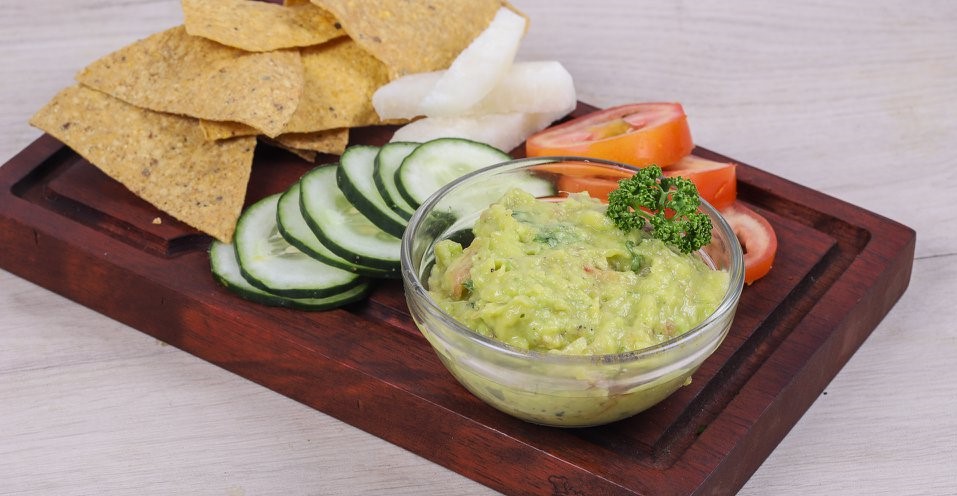 Directions
1Process Avocado,onion and tomato in Multi Mincer.
2Combine Avocado mixture, Chili oil, Calamansi Juice, Salt and Pepper. Mix together.
3Garnish with Cilantro and Serve with Tortilla chips,Cucumber ,Singkamas/Jicama & Tomato.