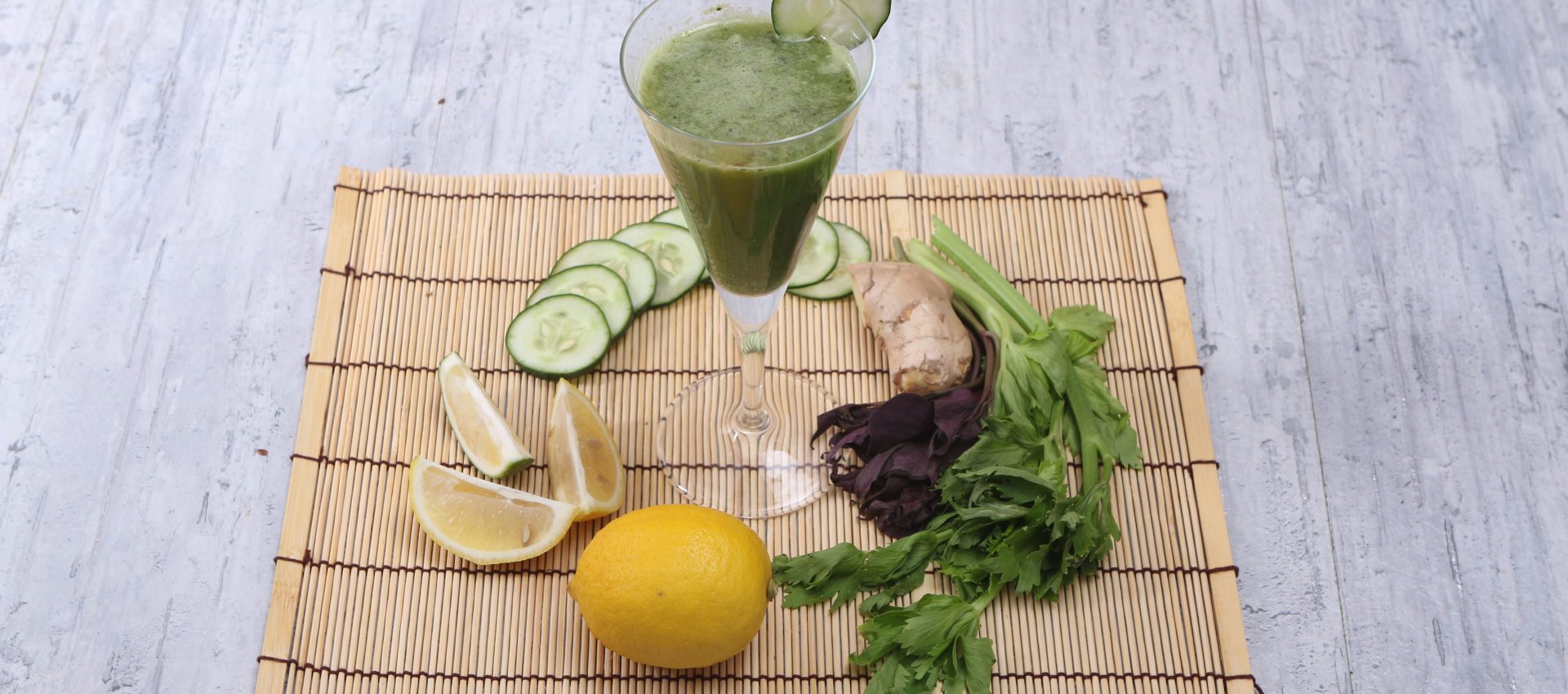 Green Detox Juice
Delectable Recipes, Juice Recipes, JUICES
March 23, 2018
When you feel like you need help to remove the toxins that blocks your energy levels but you're not in the position to go for a full-long detox regimen, then this juice is a great help. The Green Detox Juice, is a combination of toxin-flushing veggies, fruit and herb. The refreshing taste will make you crave for another glass.
Prep: 20 mins
Yields: 4 Servings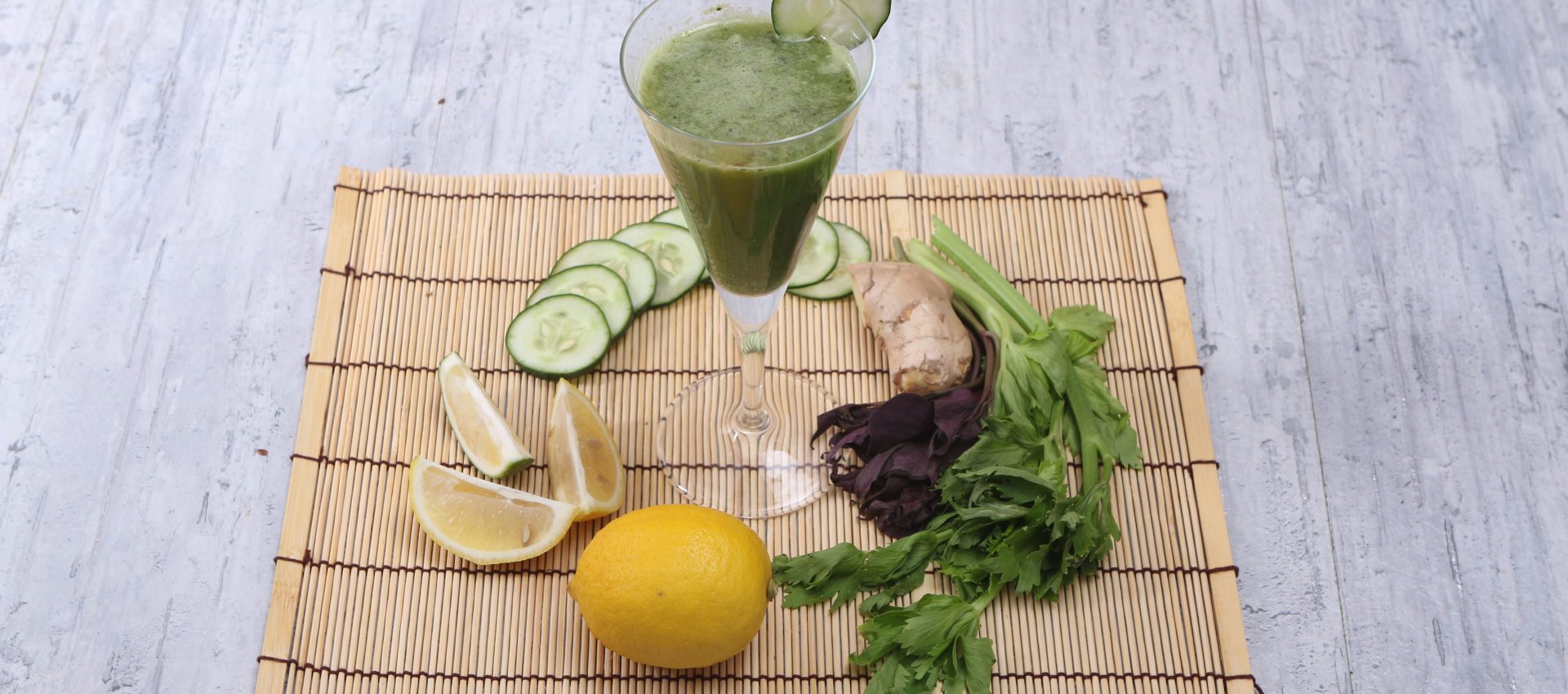 Directions
1Wash all the ingredients well.
2Cut into size that will fit the chute.
3Process using the Miss Multi Versatile Wonder Machine juicing attachment.
4Serve & enjoy!