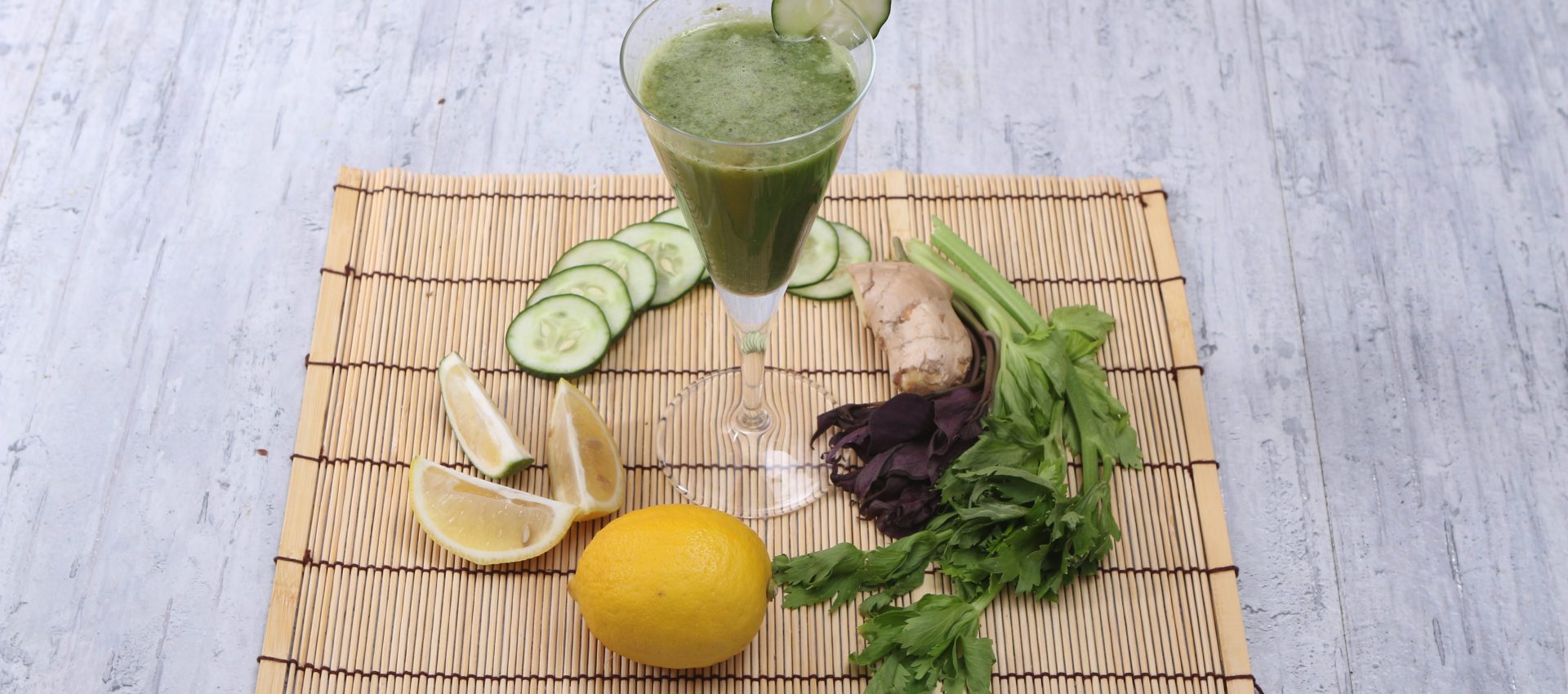 Green Detox Juice
March 23, 2018
This juice will help remove the toxins that blocks your energy levels. The Green Detox Juice, is a combination of toxin-flushing veggies, fruit and herb. The refreshing taste will make you crave for another glass.
Prep: 20 mins
Yields: 4 Servings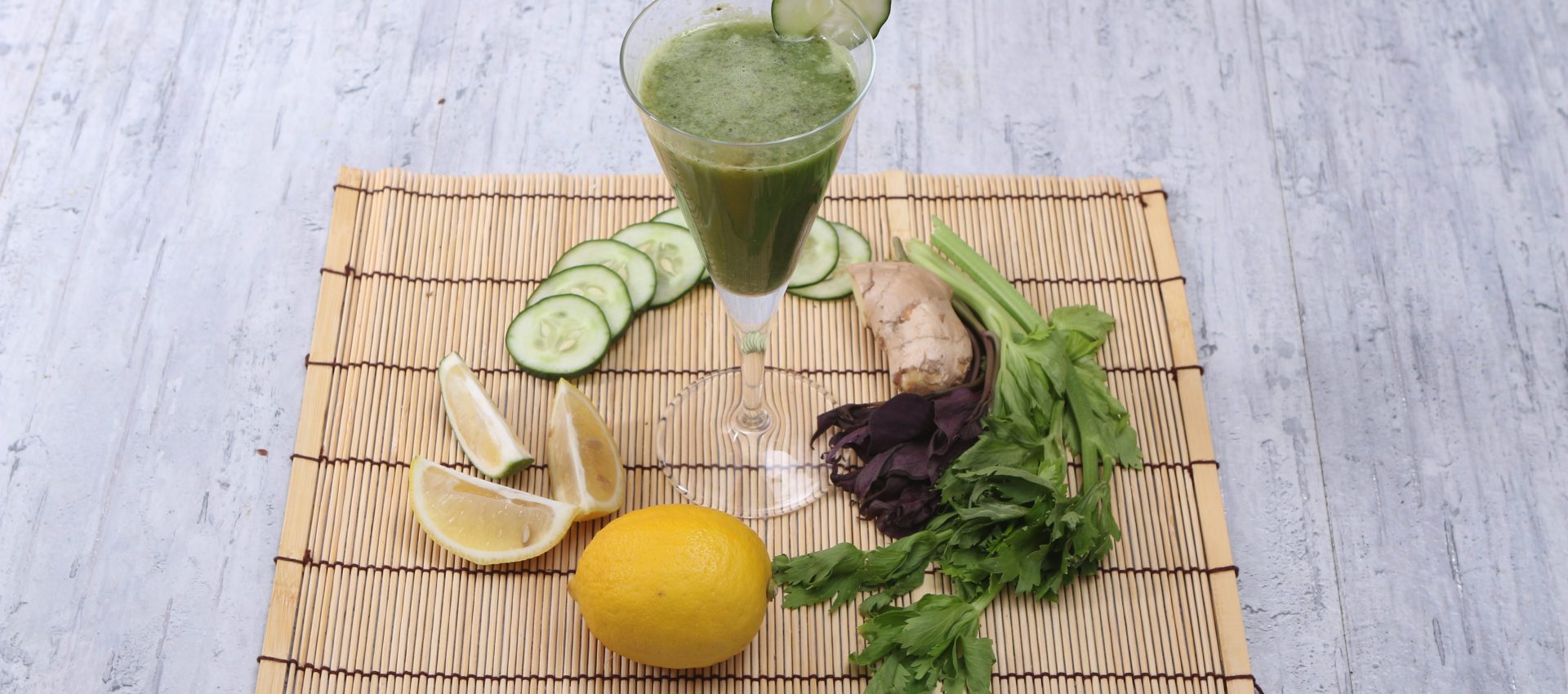 Directions
1Wash all the ingredients well.
2Cut into size that will fit the chute.
3Process using the Misso Multi Versatile Wonder Machine juicing attachment.
4Serve & enjoy!