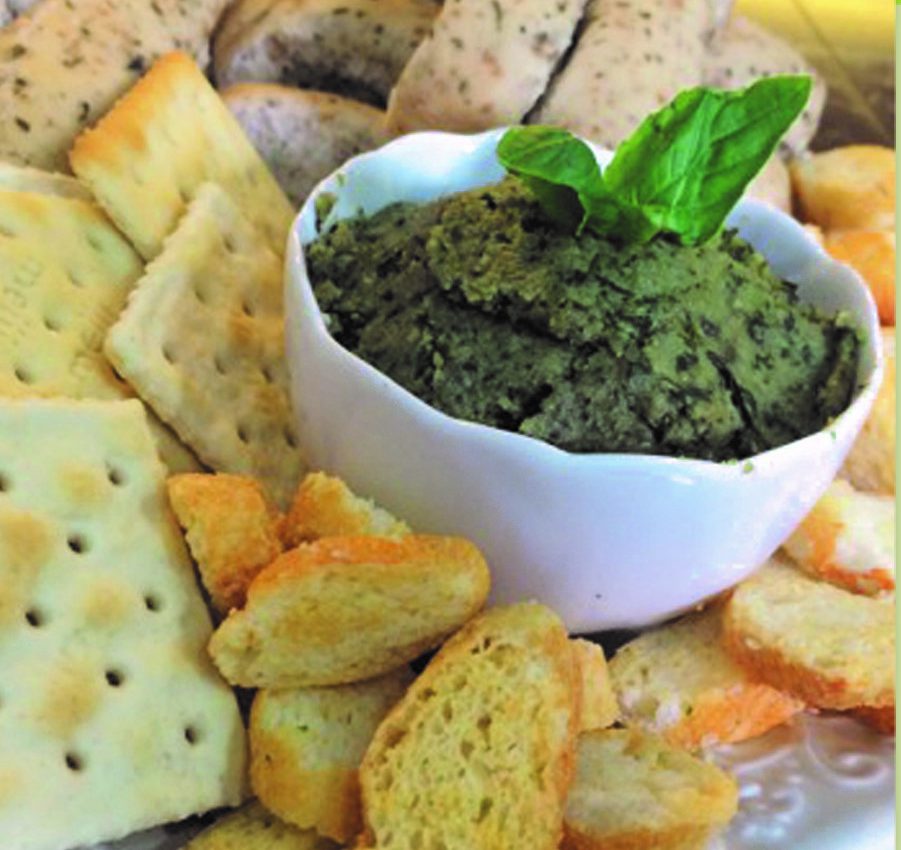 Cashew, Basil- Arugula Paté
March 7, 2018
This recipe is equally good as a Tasty Snack can be used as dip, spread or for pasta. Try and enjoy your homemade Vegan Paté with crackers and veggie sticks.
Prep: 40 mins
Cook: 15 mins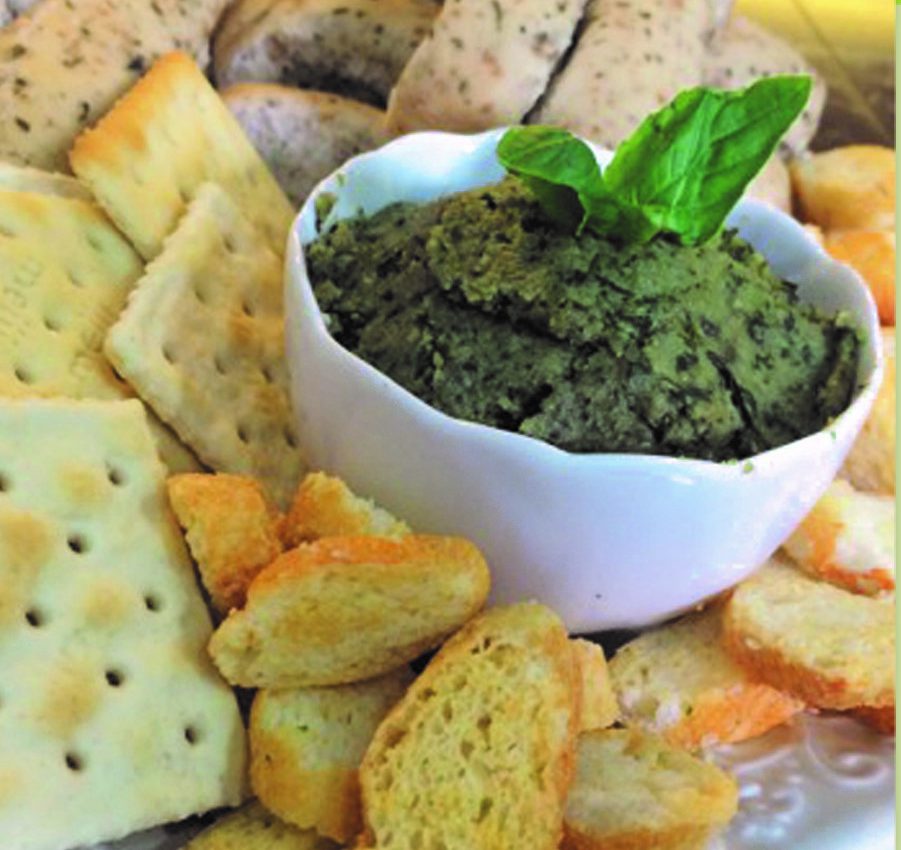 Directions
1Soak the cashew in filtered water (enough to cover the cashew) overnight or minimum of 7 hours with 1/2 tsp. of salt. *note that soaking nuts and seeds helps removes enzymes called phytates that hinder vitamin and mineral absorption.
2Rinse the soaked cashew well with water.
3Roast the cashew on a pan (medium heated). Add 4 tbsp. VCO and chopped garlic for 10 to 15 minutes.
4Add the sea salt, wine vinegar and coconut sap. Continue roasting for 2 minutes.
5Cool the ingredients down.
6Assemble your Misso Multi Slow Juicer for grinding/mincing.
7Process the basil and arugula alternately with the roasted cashew.
8Mix well your processed ingredients and serve.