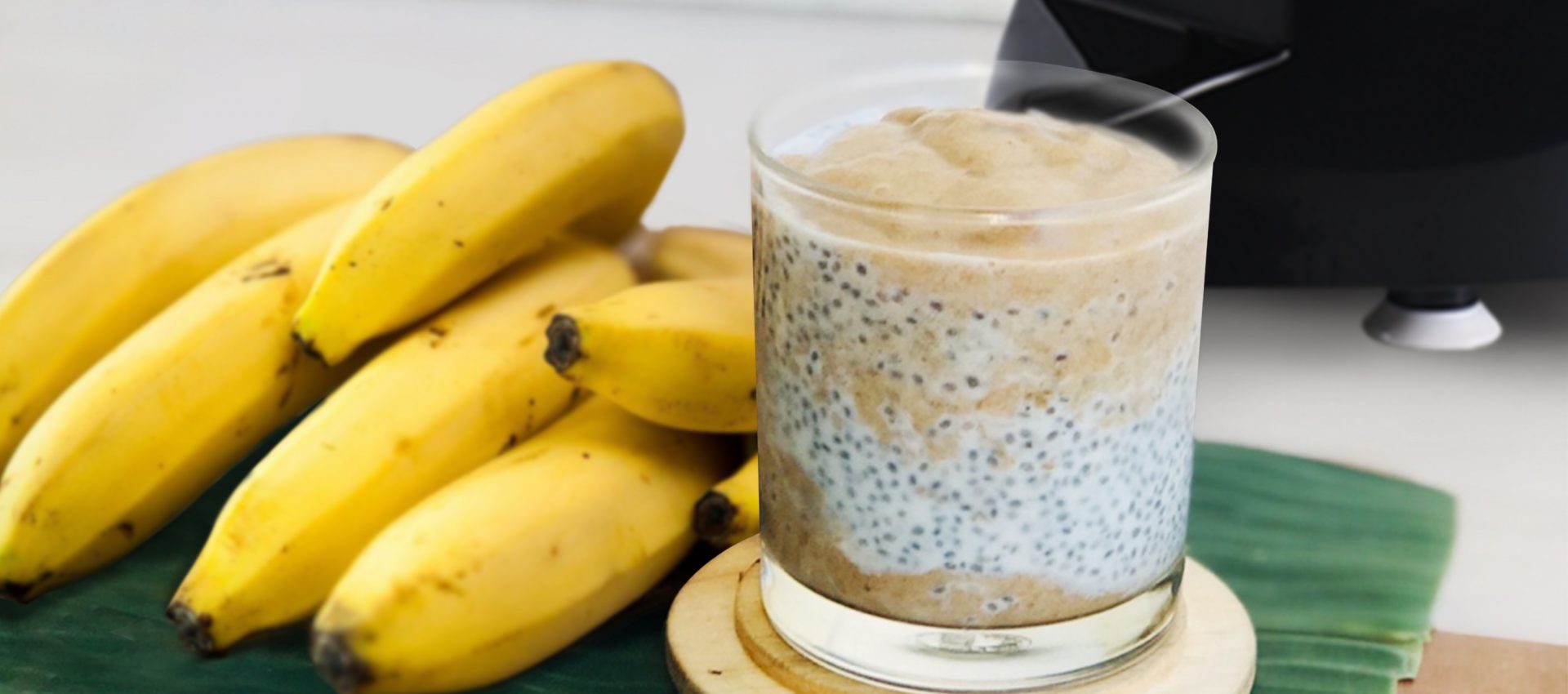 Directions
1Freeze the bananas for 3 hours.
2Combine 3 tablespoon of Chia chaff in 1 cup of milk. chill for 1 hour.
3Using Misso Wonder Machine. Process the frozen banana until smooth.
4In a glass with chia chaff and milk, top it with the processed frozen banana. Serve Cold and Enjoy!